Our year 2006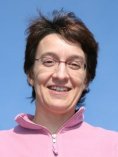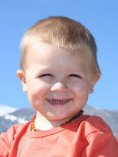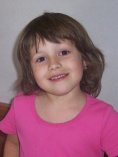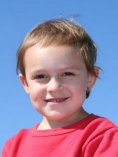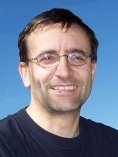 Winter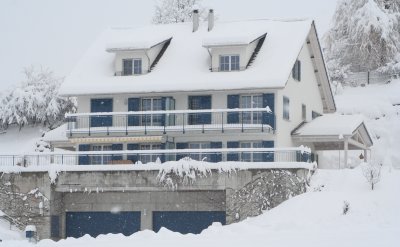 Building Igloos is almost a must during this heavy winter. But even for the kids, the snow remains a little bit too long in spring.



Children and wheels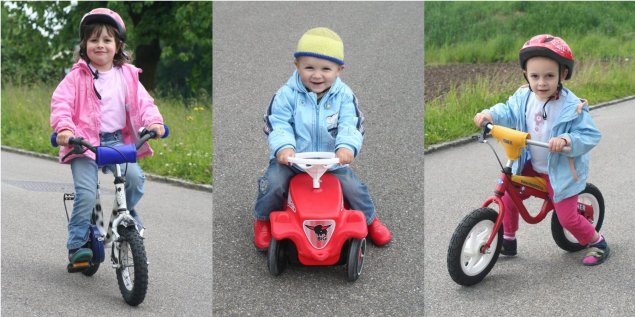 Janine is proud to be able to ride a bicycle. Selina moves worrying fast with her running wheel. Nils takes it easy, but he is a rather skilled BobbyCar driver.



"Ravensburger Spieleland"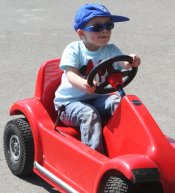 A whole day in an amusement park !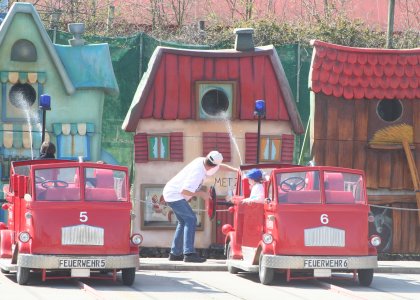 Heidelberg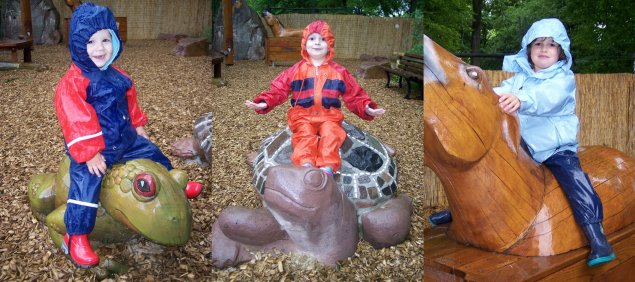 This year again we visit Great-grandmother and Great-grandfather in Heidelberg. The weather is not really nice, but nevertheless we visit the zoo. For the children the animals are rather nice, but the playgrounds are definitely much more interesting.



Zermatt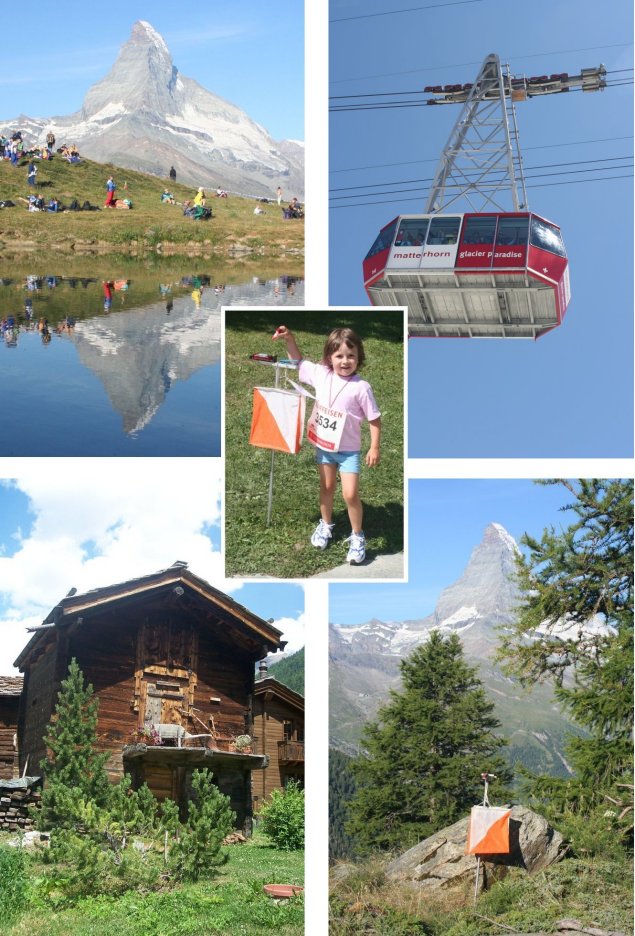 The summer vacation we spend at the foot of the Matterhorn, where an international 6 day orienteering event with more than 3000 participants takes place. The weather is exceptional fine and the terrain very interesting and challenging. While we do sports, Grandma and Emmi take care of the children. All of us enjoy especially the many rides on different mountain trains. Like that we get the chance to see the most famous Swiss mountain from many different angles.



Running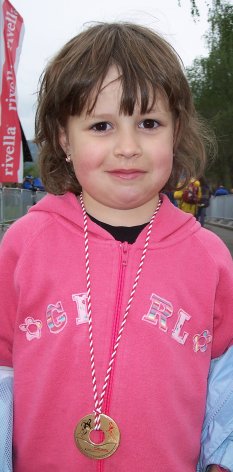 The sporting parents try carefully to awake with the kids some interest for sports. Thatís why we take them to a running event for kids. Selina turns around right after the starting shot and that was it for her. Janine is proud to have run the whole 500 meters without a walking break. She shows her medal to everyone and tells, that it was worth the effort.



Orienteering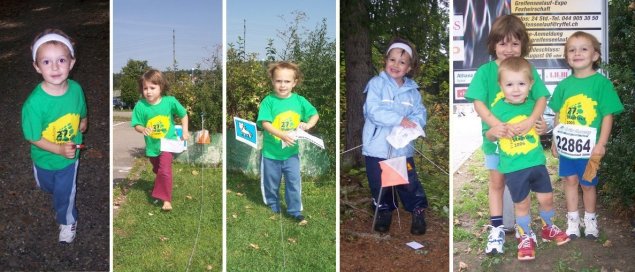 For the parents themselves, orienteering is still the most important hobby. Besides Wallis it leads us also this year to many different regions of Switzerland. Sometimes the children come with us. They donít really like traveling, but mostly they will find an interesting childrenís playground and/or nursery. If they get the possibility to do orienteering themselves on the school building area, they do it with enthusiasm.


Merry Christmas and all the best for the New Year
wishes
Nils, Selina, Janine, Kathrin and Juerg

| Home |