Our year 2007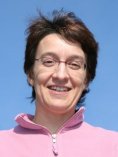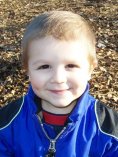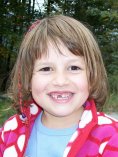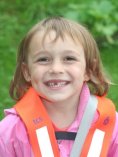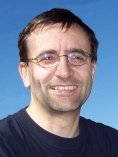 Ski holidays in Disentis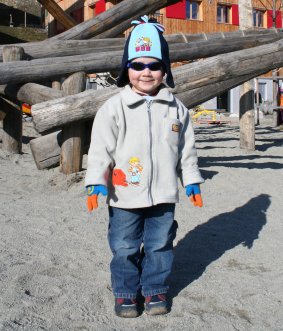 In March we spend one week in Disentis. It does not have much snow on village level, but it is just enough that Janine and Selina may go to the ski school. All of us enjoy the very nice weather!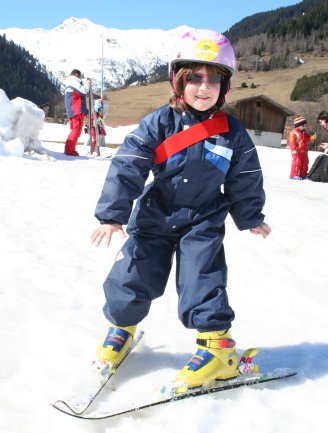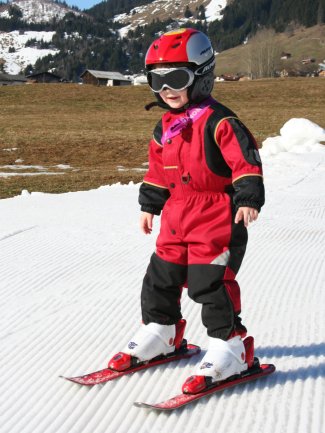 Germany
This year again we visit Great-grandmother and Great-grandfather in Heidelberg. One day we spend in the close fairy tale forest ("Maerchenwald"). Afterwards we go to the region of Nuernberg and enjoy the generous hospitality of Doris, Hans and Vincent.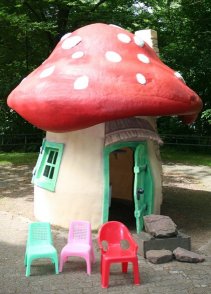 We spend a whole day in the Playmobil Fun Park. Apart from playing with the Playmobil stuff, the children especially like to ride on the plastic animals.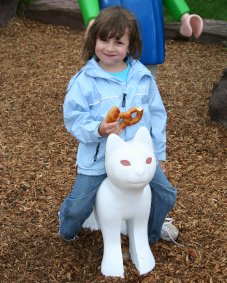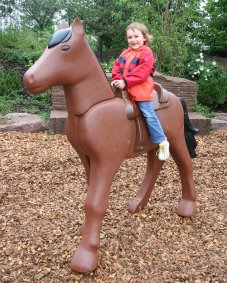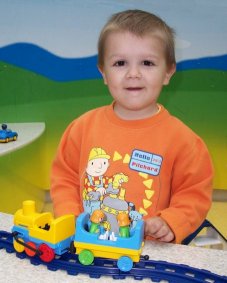 Montfaucon
Already for the third time we spend a week at the same place in the Jura (region of Switzerland). Traditionally the indoor swimming pool is frequently visited by us. But the undisputed highlight is the Dino park in a (gloomy) forest.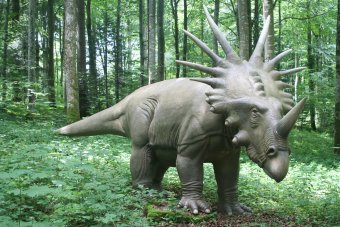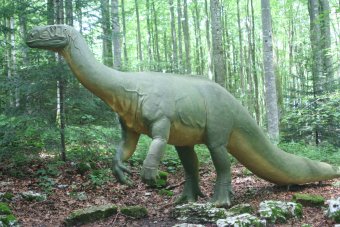 Arosa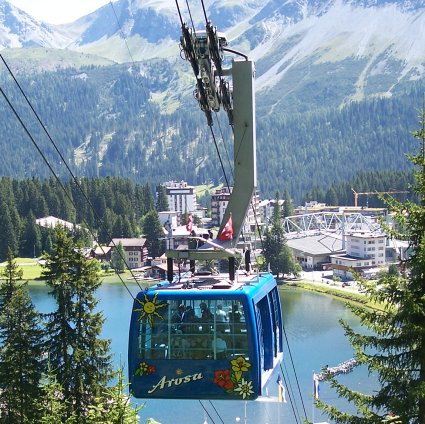 In July we spend one week in the mountains. Because the children like the "squirrel path" - with many squirrels to feed - we do quite some hiking. But also boating and riding cable railways is fun.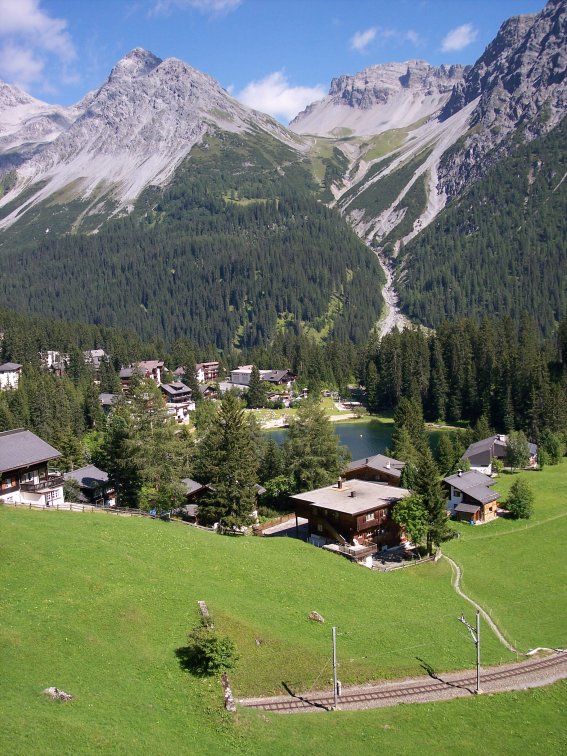 The Rolling Stones in Concert
"Satisfaction" for the parents, thanks to a children free day with a trip to Lausanne to the mega-show of the 4 older gentlemen.



Step in live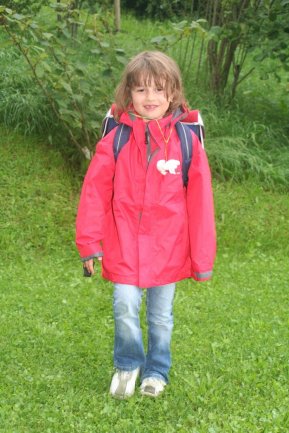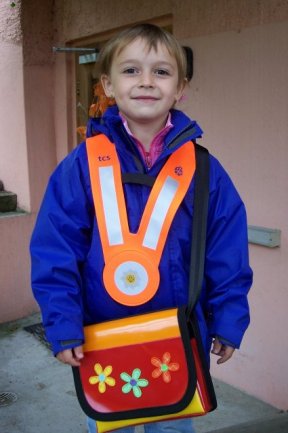 After the summer holidays all three children make an important step in their life: Nils starts playschool, Selina starts kindergarten and Janine starts school.



Tessin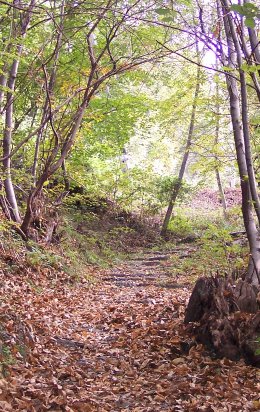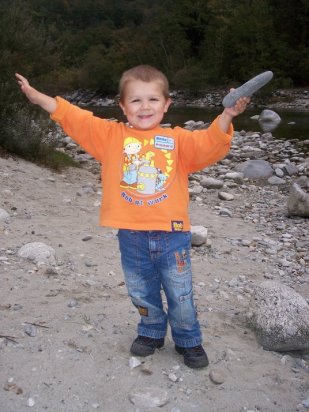 In autumn we spend a week in Vellano. Among other things, we hike and play on the Alp Cardada, collect stones for the backyard at the Maggia river and collect chestnuts in the near forests.



"Conny-Land"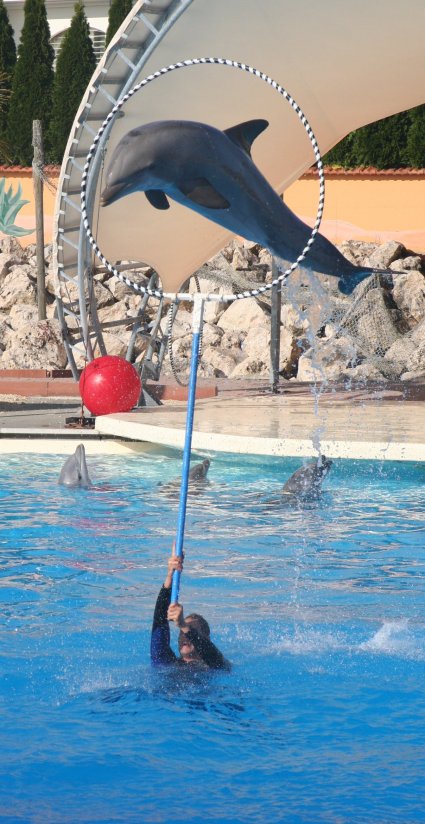 We spend a beautiful autumn day in that small, but in Switzerland well-known amusement park. A highlight is the dolphin show in the generous, artificial lagoon. The childrens favorite is the giant slide. And there are several (smaller) rides, which especially the girls like.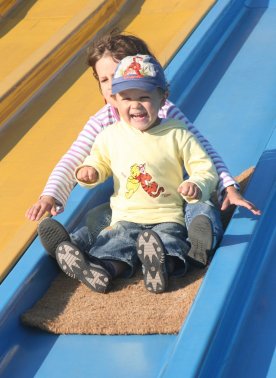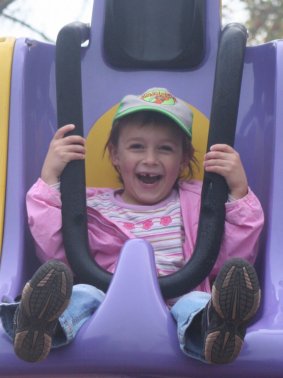 Merry Christmas and all the best for the New Year
wishes
Nils, Selina, Janine, Kathrin and Juerg

| Home |