Our year 2009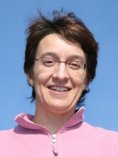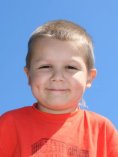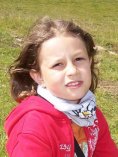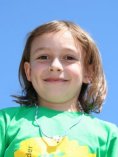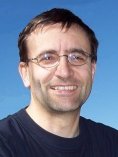 Disentis
For the second time we spend ski holidays with Grandma and Nonna in Disentis. The children make good progress in the ski school and this time we get masses of snow.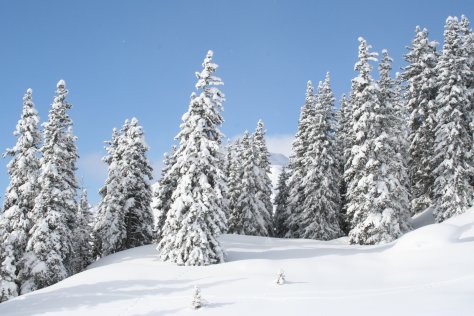 Heidelberg
Also this year we visit Great-grandmother and Great-grandfather in the old people's home. On this occasion we go to the zoo in Heidelberg, where the children are more interested in the playgrounds than in the animals.... One day long we enjoy also the nearby amusement park called "Holiday Park".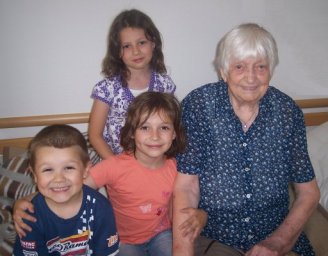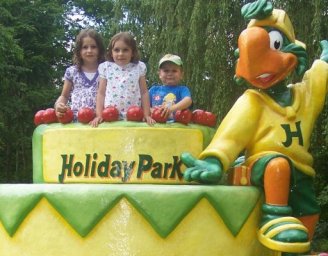 Legoland
This year LEGO are very popular with our children – and amusement parks anyway. That's a good reason to visit the Legoland amusement park.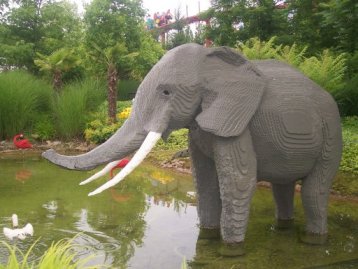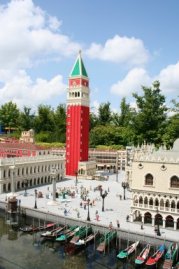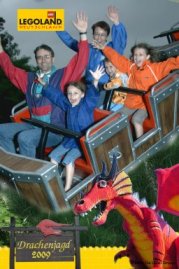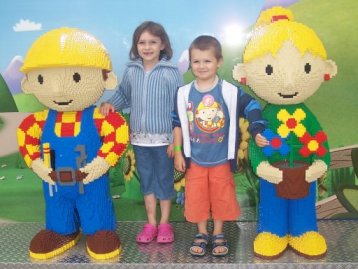 Swiss O Week, Muotatal
Kathrin and Janine participate at this 6 day orienteering event in Central Switzerland. For several reasons this will remain an unforgetable adventure:
- wet weather and not completely water-proof tent
- nice, but very steep terrain
- interesting social program, like e.g. visiting the "Hoelloch" cave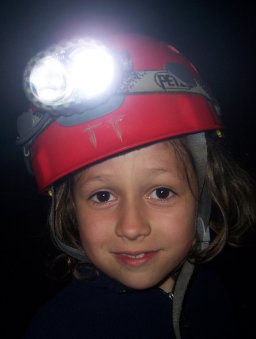 Vellano
We neglected Vellano this year a little bit. But while some camp in the wet Muotatal, the others enjoy the sun in the Tessin for a few days.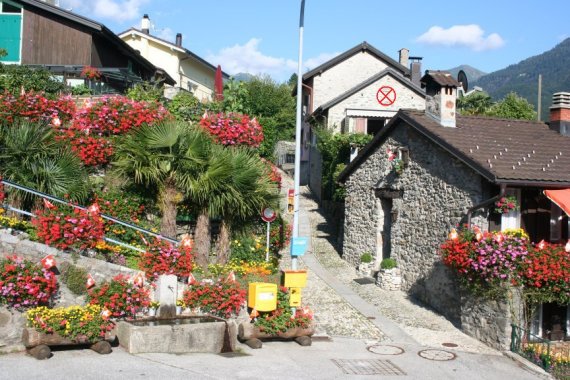 Arosa
For the second time we spend a holiday week in Arosa - with Grandma and Nonna. Also this time the children like especially the "squirrel path", riding cable railways and pedalo (boats). There are also somewhat longer walks possible this time and with Janine even some real hikes.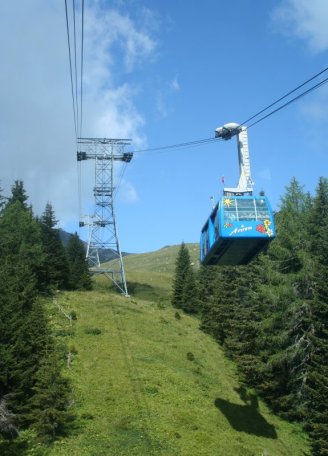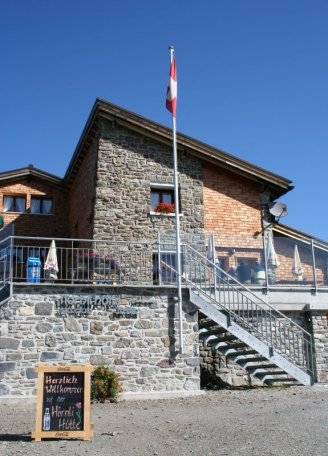 Start
After the summer holidays Selina starts school and Nils may (finally) go to the same kindergarten, which his sisters told so many interesting stories about, during the past four years.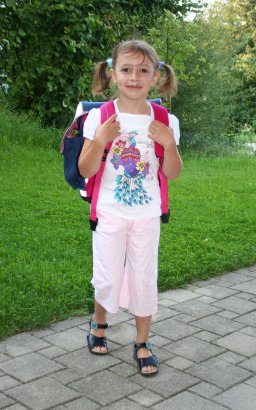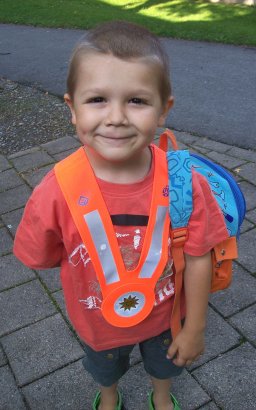 Hobby
Also this year we may report some new hobbies. Janine starts to play the trumpet. Selina (finally) is allowed to start horseback riding and Janine even does gymnastics on a horse - called "vaulting". There is also a good deal of running: Janine suddenly (and somehow surprisingly) is struck by the orienteering virus. For this reason Kathrin does more orienteering as the years before. Selina takes part at some running events and Nils (without much enthusiasm) sometimes too. But when there was once a Bobby Car race, this was totally different.... He loves everything on wheels! Only Juerg has to pause running because of a foot injury. He all the more enjoys his mountain bike trips.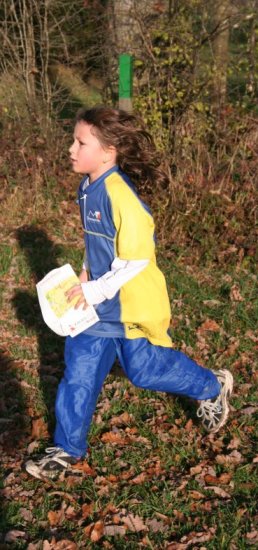 Djerba
Like last year we spend the autumn holidays at a warm place. Again we fly as an extended family (with Nonna, Granny and Emmi) to an island. This time it is Djerba in Tunisia. The children enjoy the beautiful sandy beach and collect masses of sea shells. For the girls is horse back riding at the beach a very special highlight.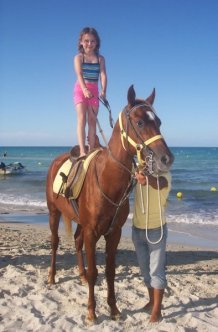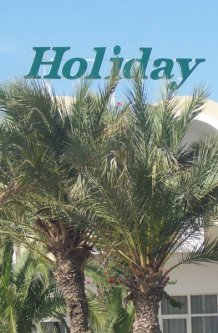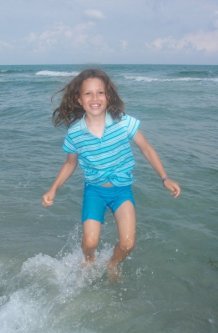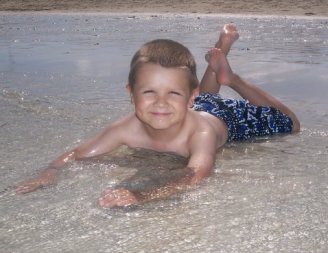 | Home |