Our year 2013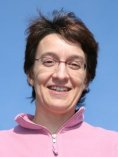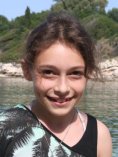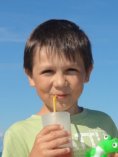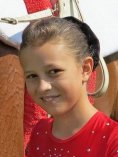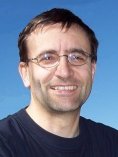 Sporting Hobbies
"Voltige" still has the highest priority for Janine and she makes visibly progress. Although the season was far from troublefree for her team, they still may compete in the second highest category.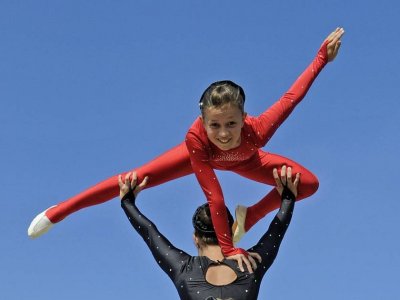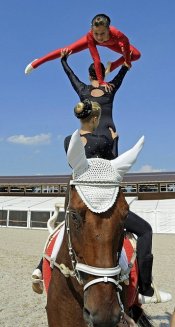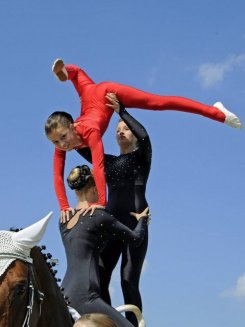 The rest of the family still remains on the (forest) floor and searches red/white controls. But there are differences concerning the number of competitions and the ambitions. At Swiss Championships Selina made it twice to the top of the podium of her category.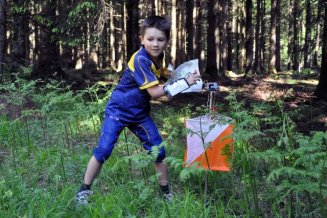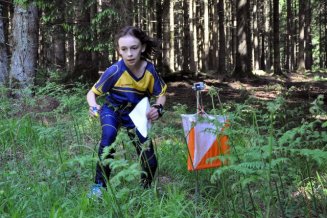 Recreation
What the children like most, are trips to places where they have good opportunities to play freely. This year we go again to amusement parks, but also often choose interesting places in free nature.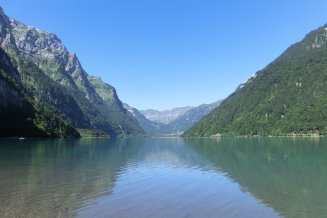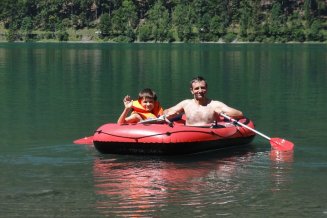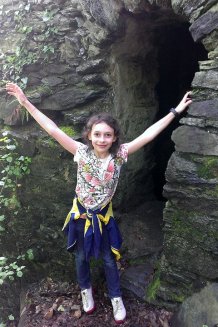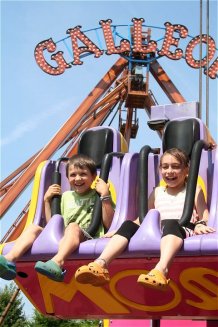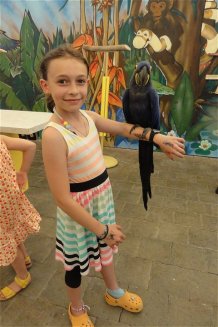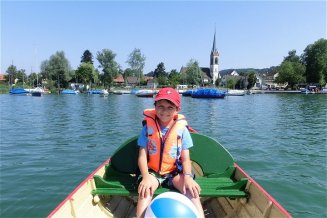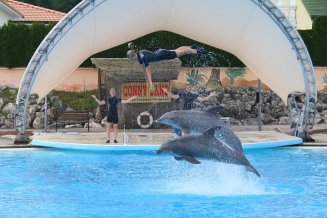 Legoland
During summer holidays Janine takes a trip to Mallorca and the others enjoy the nice weather at home. But still there is room for a little journey. We go once again to Legoland and to Heidelberg in Germany.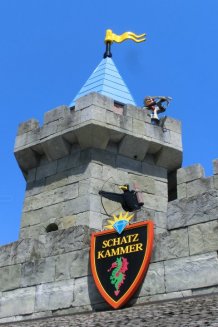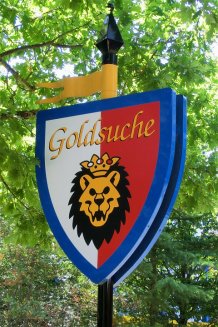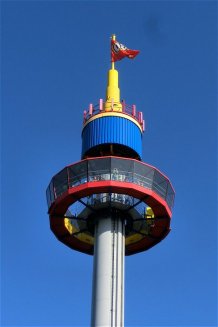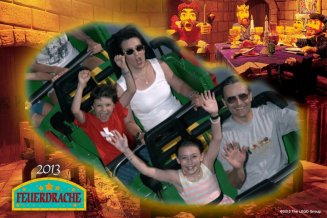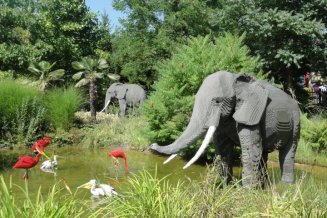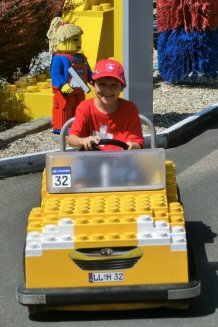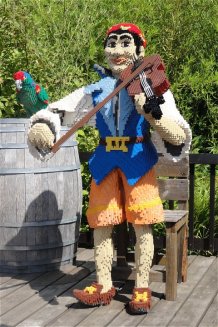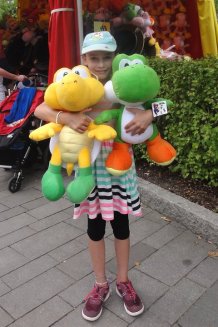 School
Besides the daily "business" there are also some highlights at school for the kids. The school party will remain the only one, where all three children participate together. Selina spends a week in a sporty class camp in Meiringen and Nils' class performs a circus musical. Having passed the examination for college was a highlight for Janine. Establishing herself there is now the challenge.



Corfu
This year we choose an interesting Greek island as destination for the fall holidays.