Our year 2015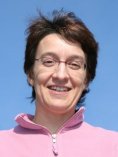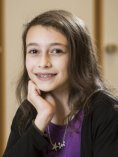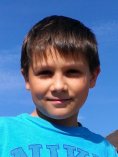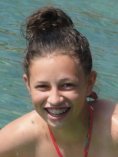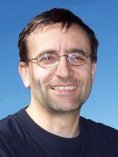 Croatia
This year we spent two weeks of summer holidays in Croatia. We traveled by car and we were accommodated in a comfortable cabin about 30 km from the coast.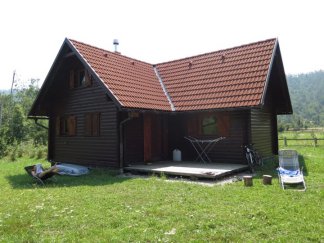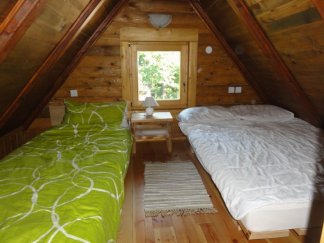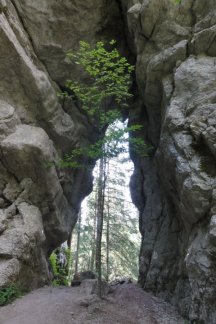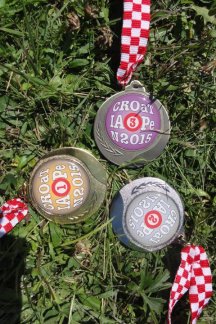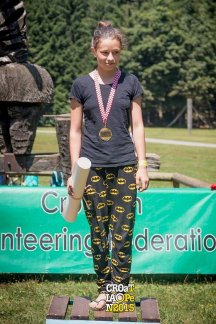 During the first week, we run in a 5-day orienteering event and afterwards enough time was remaining to rest, for sightseeing, for the sea, lakes, caves and hiking in a national park and in other forests.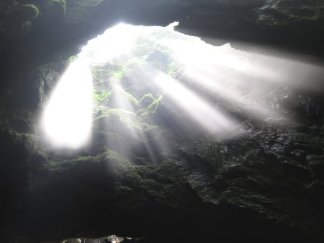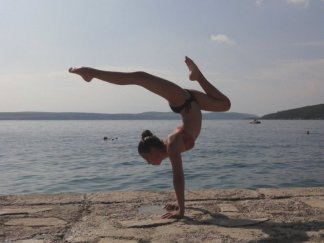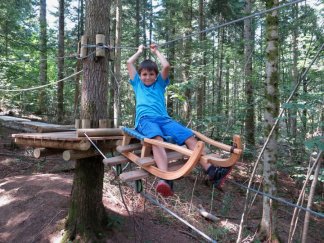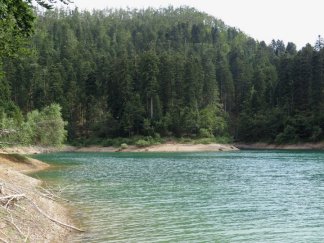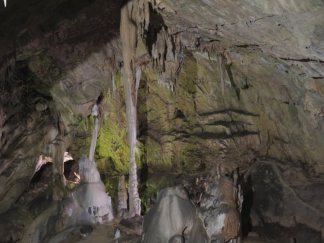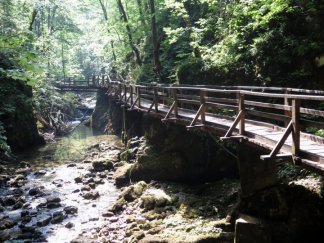 Legoland
During fall holidays some of the family visited the Legoland for the fourth time.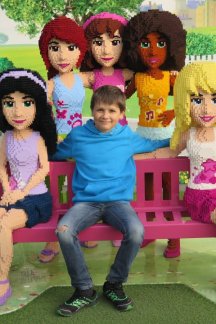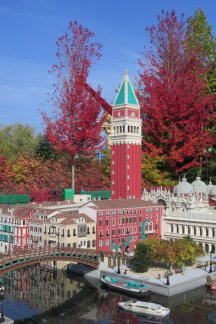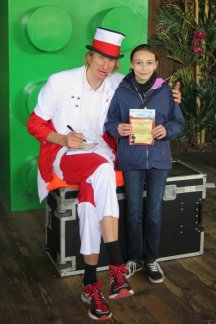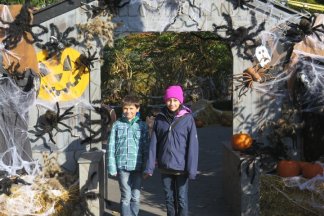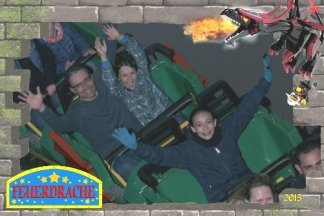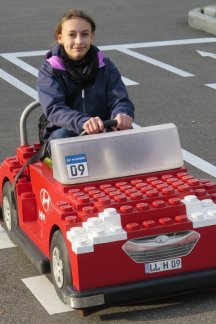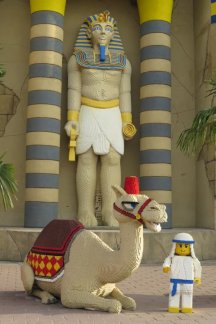 And otherwise ?
Selina started college, but otherwise there is not much new to report. The main hobbies have remained the same: orienteering, vaulting and geocaching.